Rafal Nadal on why hard is good:
"One lesson I've learned is that if the job I do were easy, I wouldn't derive so much satisfaction from it. The thrill of winning is in direct proportion to the effort I put in before. I also know, from long experience, that if you make an effort in training when you don't especially feel like making it, the payoff is that you will win games when you are not feeling your best. That is how you win championships, that is what separates the great player from the merely good player. The difference lies in how well you've prepared."
Thanks for your patience while I traveled the last few weeks. I'm glad to be home for a few months with reliable internet service, and regaining my focus on a couple of projects. Last week I was in Yosemite Valley for a pandemic- postponed family reunion, as it turned out, two thirds of the family got BA-5 in the weeks before the trip and had to cancel, but it was awesome getting my 81 year old mother-in-law out for some short hikes and banging out a  Valley- Yosemite Point jammer at dawn.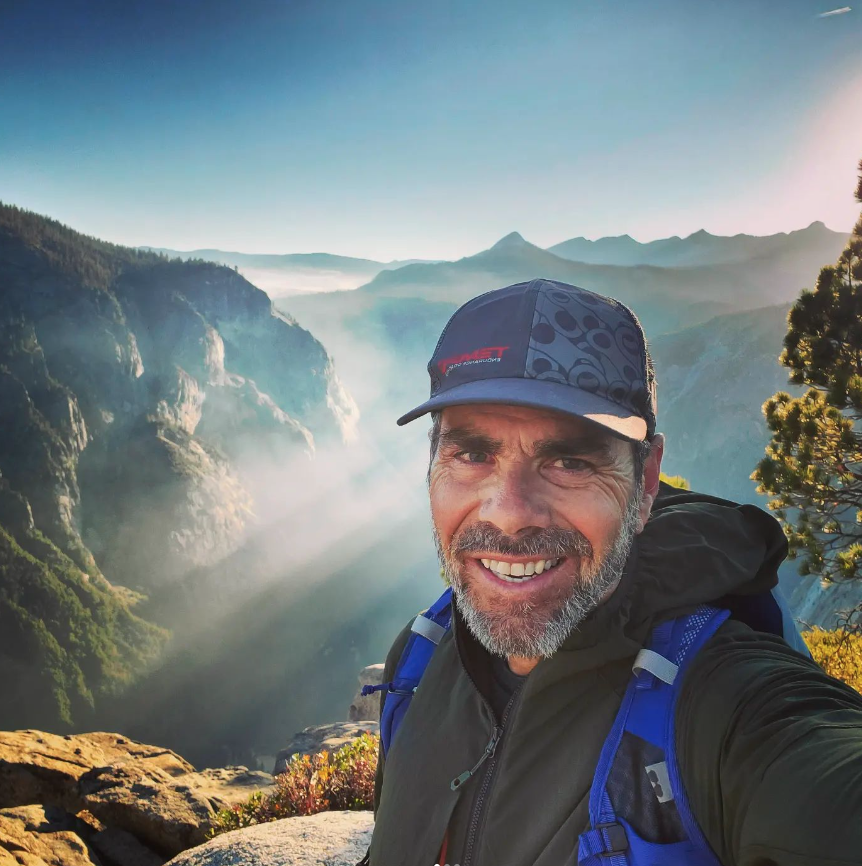 I was able to watch a couple webinars presented by INSCYD this week, a good one by the coaches of the Canyon/SRAM women's team on frequency of testing, and a fantastic one by Ben Tilus on manipulating Vlamax and Vo2 Max in middle-distance runners, taking 24 seconds off his runners 800M time and having her set a Iowa state record at the national championship.
Speaking of INSCYD- I'm beginning to schedule pre-season field testing and am considering investing in lab-level testing equipment. I'd like your feedback on this idea. There's a 2-answer survey I would really appreciate you filling out HERE
Results And Kudos
Matt Christiansen 
8P 45+ 123 Men, OZCX, Fayetteville, AR
Owen Irving-1P, Oakland Cubs XC Youth Meet #2, Hayward, CA
John Cheetham, 10P 45 + Men, NBXC Fall Race # 4, San Rafael, CA
Bike Fitting
 It's been interesting to start tying together movement patterns with the pressure mapping results and decide on a course of action. Often these are minor saddle changes but also physio work is called for. DO THOSE EXERCISES FOLKS! If you need more or different ones, please reach out!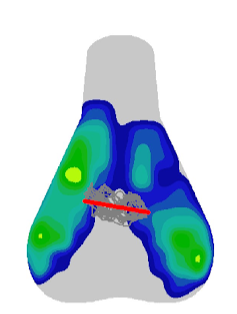 Be well,
Coach Johnny